Sylph Of Starfruit
Hobby Artist
---
Commissions
Come see my art! Maybe I can even draw something for you.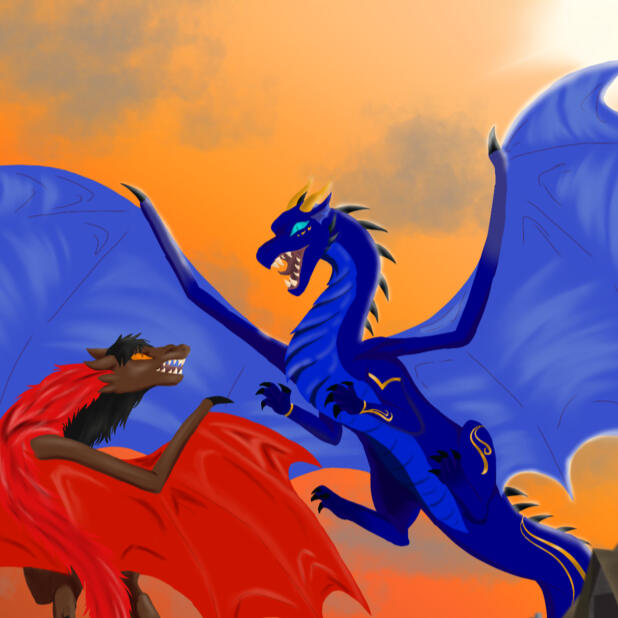 Currently Accepting Commissions
---
---
Terms of Service
-I reserve the right to deny any commission if I am not comfortable in any way about the content.
-Claiming the artwork as your own and/or cropping/removing my signature is strictly prohibited
-I reserve the right to post completed artwork on my social media or personal portfolio
-Commissions are for personal use only
-WIPS of commissions will be sent after payment method is established
-I do not do NSFW or R18+ artwork
Above works are examples
Commissions may differ from what is pictured
---
---
Prices
Can change depending on complexity
Sketch: $5-15
Lined: $15-35
Lineless: $20-35
Extras: +$5 shading, +$5 simple BG, +$15 complex bg
+$15 per additional character
Painted style: $50-100
---
---
© Jane Doe. All rights reserved.